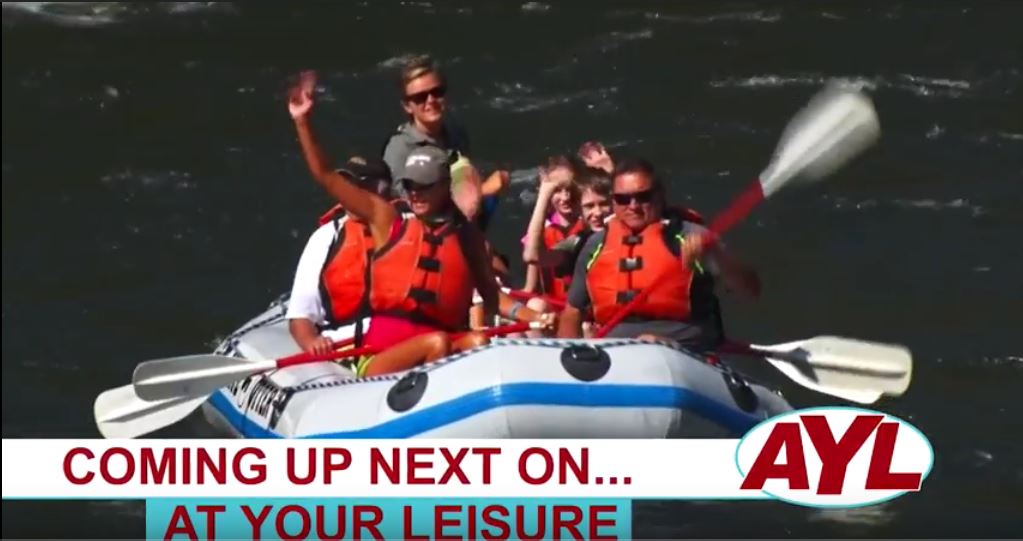 Historic Utah – Rafting the Salmon River – Yamaha 242-X Review – Wheeling Warriors
Season 17 Episode 2 This week on AYL we show you historic Utah, raft the Salmon River, review the new Yamaha 242-X boat, and take some Veterans on an ATV trip.
1:00 – Steven and his children search out some Utah history. They visit This is the Place, Cove Fort, and Camp Floyd. We get some great history lessons and reasons why you should take your families here to visit.
4:26 – Chad and Ria are on the Salmon River in Idaho. They join White Otter Outdoor Adventures and show you why this is a great adventure for your family to take part in and what is provided.
10:44 – Corinne is reviewing the new 2018 Yamaha 242-X Jet Boat. This boat has a lot of cool features. We show you a few of them and tell how you can get one.
17:29 – Terry joins a group of 4×4 warriors. This group consists of military veterans. Some are wounded and this is the only way that hey can enjoy the land they fought for.
26:50 – Take a sneak peek at next weeks show.