Our Story
At Your Leisure is a family-oriented outdoor recreation and travel show focused on the western United States. Our weekly itinerary includes both motorized and non-motorized destinations and activities, cool new product reviews and suggestions on how to get the most of a weekend or week in the west. At Your Leisure is celebrating its 19th season on the air. We are all driven by a love for not only the outdoors, but our jobs. We love bringing the adventure to you, and hopefully helping you get out there and create your own adventure!
Meet the Team
Everyone here on the At Your Leisure Team feels like family, we are all so blessed to have this job, and we want to thank our viewers for giving us the chance to bring our adventures to you.
Chad Booth
Host
Chad has been producing outdoor programming for over 20 years, He is driven by a love for adventure and his love for sharing that passion with others. He loves his family, his daughters and sharing his adventures with them.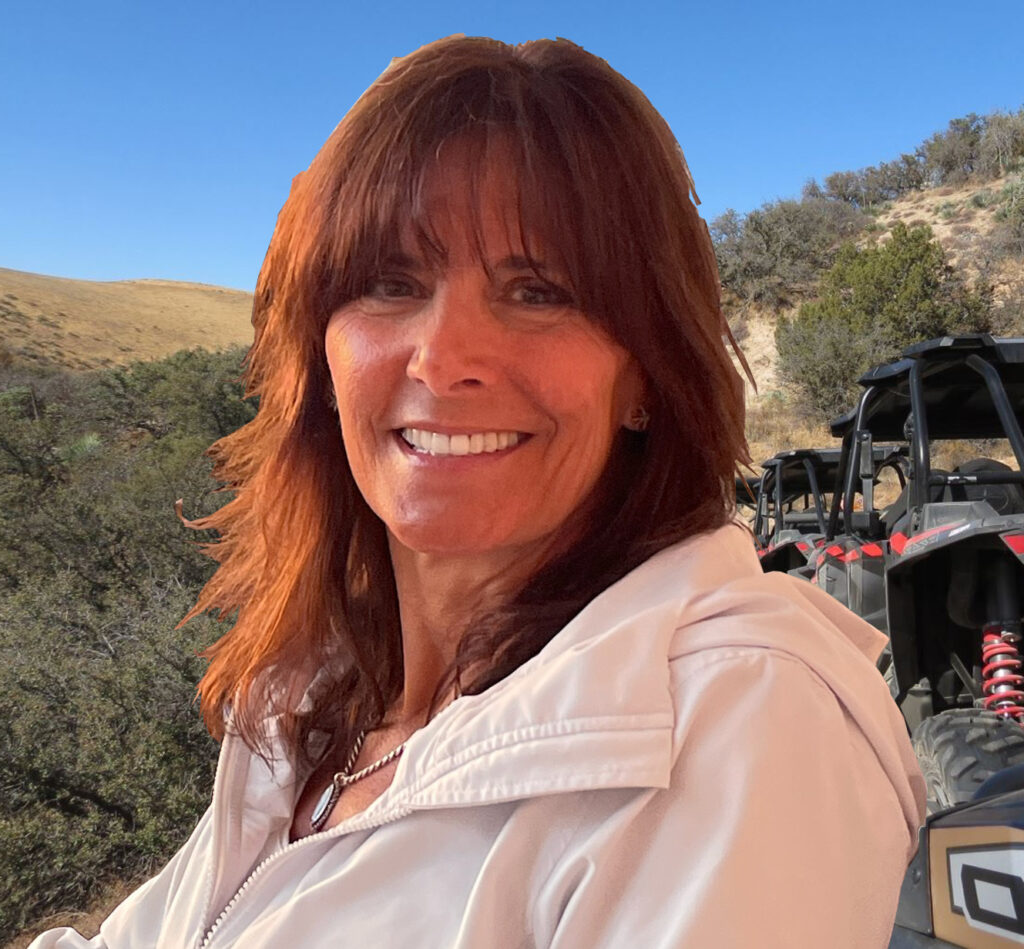 Ria Rossi Booth
Host
Ria enjoys hosting the show with Chad. Together, they have had more adventures than most people could have in several lifetimes put together. Coming from a small town in the Midwest, Ria appreciates the feeling of community and togetherness that the show brings, and hopes to continue to see it grow.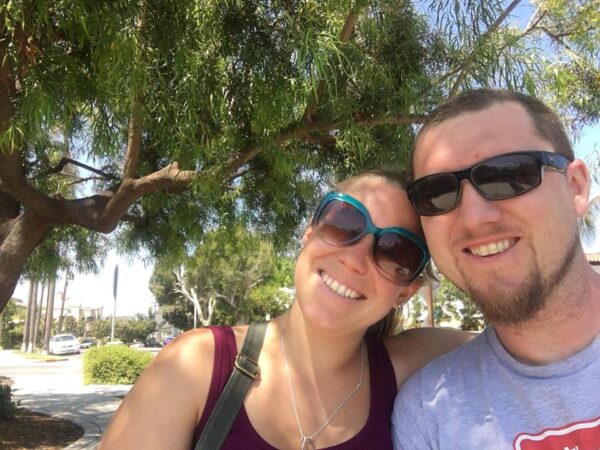 Cody Tucker
Editor / Producer
Cody has been editing for over a decade. He enjoys working on a wildly fun show that has such a family focus. He and his wife, Lishell, have four children, who he loves to take out on outdoor adventures of their very own like fishing.
Nick Chase
Field Producer
Video production has been a huge passion for Nick since he was only 13 years old! His favorite outdoor activities include paddle boarding, kayaking, hiking and rock climbing. His favorite part of being on the AYL team is learning exciting new ways to recreate and uncovering all the great places in the west to do them!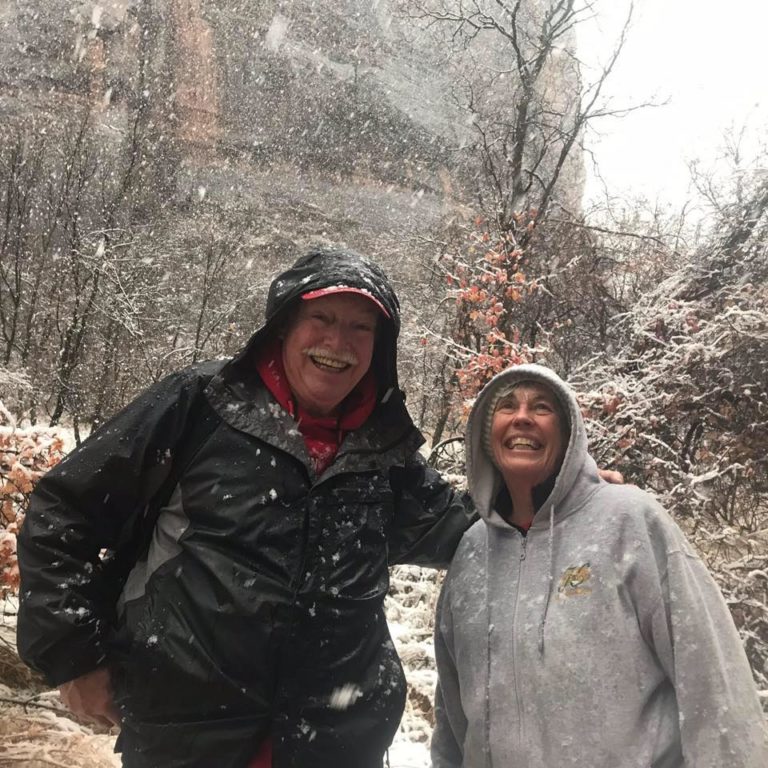 Reece Stein
Travel Reporter & Field Producer
Reece has enjoyed decades in the industry and loves everything the west has to offer, but some of his favorite stories have come from his international travels with his wife, Marianne, and their family! He can't get enough adventure and is so grateful to get to share his adventures with you through At Your Leisure!
Shannon Bushman
Producer
Shannon is our jack of all trades, he helps the team with everything from camera work to building this very website. Born and raised in Southern Utah, Shannon loves the show and couldn't be happier showcasing the adventures that the west holds. 
Keith Southwick
IT Director/ Field Producer
Keith is the backbone of the office here at the At Your Leisure headquarters! He has over 30 years in the industry and helps out with everything including all our IT needs and shooting our "What's New" segments! He loves the content we produce on At Your Leisure, as he's a real outdoor fan who loves riding his motorcycle and going boating in the summer.
Kat Kennedy
Digital Content Manager
Kat is a veteran of the public relations industry who relocated from Florida to Utah to pursue her passion for travel and exploring the outdoors. She has spent her career largely focused on media relations as well digital marketing, social media and event management. Kat enjoys hiking, kayaking, mountain biking and anything on the water.