You can view the whole playlist by clicking on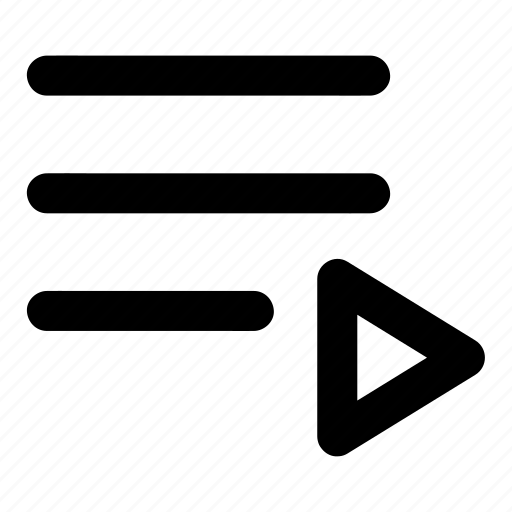 at the top right corner of the video.
Description
Mark and Katy Yardley are back and this time they are presenting you a great meal that you can make in a hurry, Yardley Rustic Beef Stroganoff. This is one of the best recipes that Katy has shared yet, but be sure to get your Yardley Beef to get the best flavor.
Ingredients:
2 lbs thin sliced sirloin or 2lbs ground beef browned (1in size)
1 bag frozen pearl onions
3 carrots chopped
10 mushrooms halved
1 tsp fresh thyme
1/2 -3/4 cup of white wine
1 cup of beef broth
½ Tbsp beef paste
2 Tbsp Dijon mustard
1/2 cup of heavy cream
2 Tbsp sour cream
Salt and pepper
Slurry:
1 Tbsp corn starch
1/2 cup cold beef broth
Serve over noodles