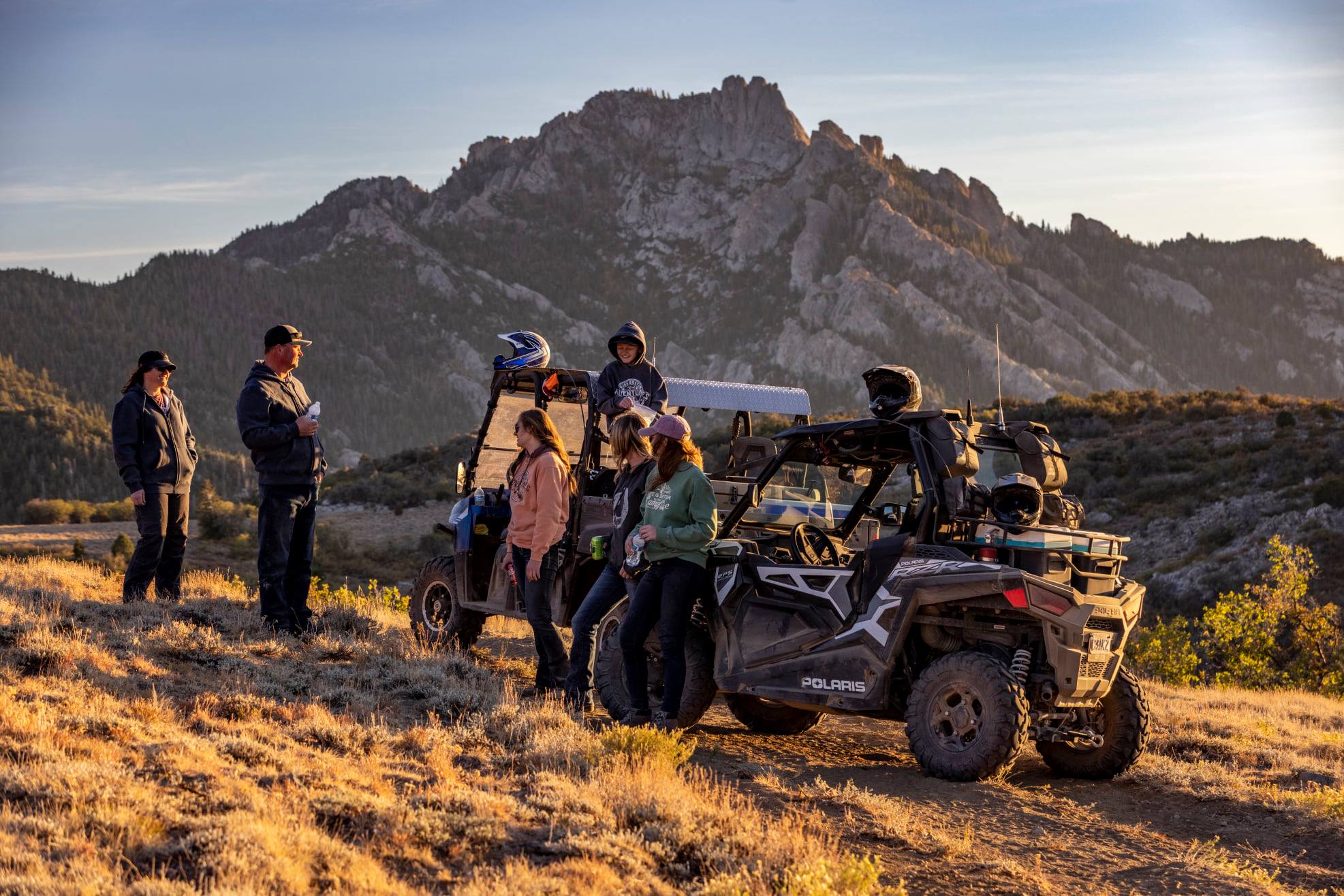 BEAVER COUNTY TRAILS ATV JAMBOREE
The Jamboree is Back!
Come to Beaver this Spring for one of the most popular events, the Beaver Trails ATV Jamboree! Bring the family and enjoy a week of OHV/ATV fun with the fantastic trails of Beaver County, prizes and drawings, ice cream, and a delicious BBQ at the end.
Register Now
Ride Descriptions
Beaver County Trails ATV Jamboree App:
Apple
Google
The Beaver County ATV Jamboree is a sanctioned event, thus making it exempt from the new Utah OHV education course requirement. Should you choose to leave a ride early to explore on your own or go on your own rides after Jamboree events, you are no longer in a sanctioned event, making you subject to the new OHV certification requirement.