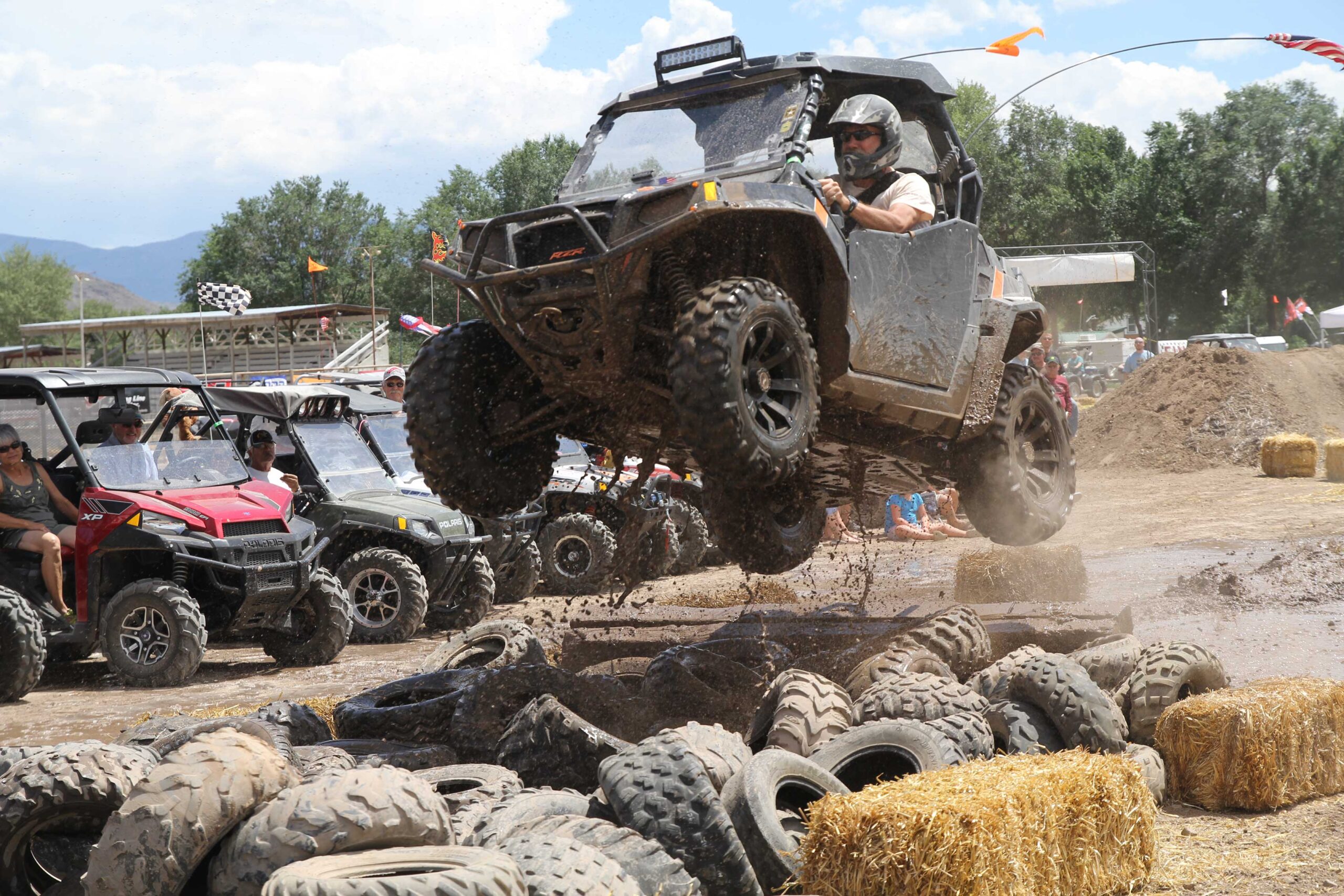 Paiute Trail Jamboree
We are excited for the jamboree this year having come off a great year in 2022. What a great crowd and wonderful time had by all. Please join us for the upcoming Paiute Trail Jamboree for more fun and more riding on the trail.
(We are 3 hours south of Salt Lake City and 4 hours north of Las Vegas in the heart of Central Utah.
This makes for a short drive to have lots of fun!)