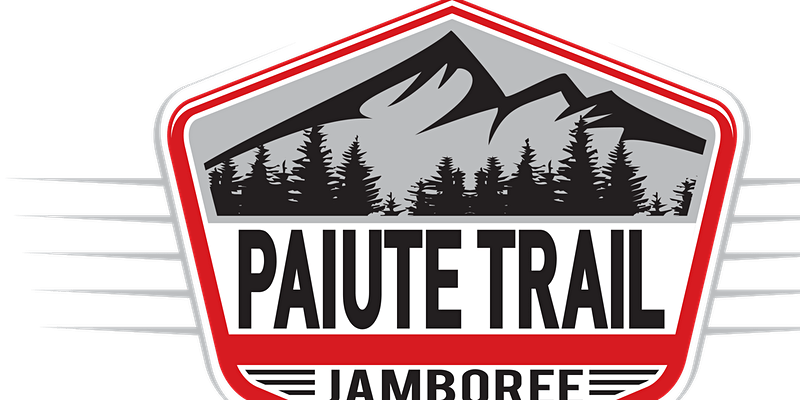 Paiute Trail Jamboree
We are excited for the jamboree this year having come off a banner year in 2021 with 906 registered participants. What a great crowd and wonderful time had by all. Please join us for the upcoming Paiute Trail Jamboree for more fun and more riding on the trail.
Join us for the 2022 Paiute Trail Jamboree. We have 4 full days of fun and awesome adventure planned for you and your family.