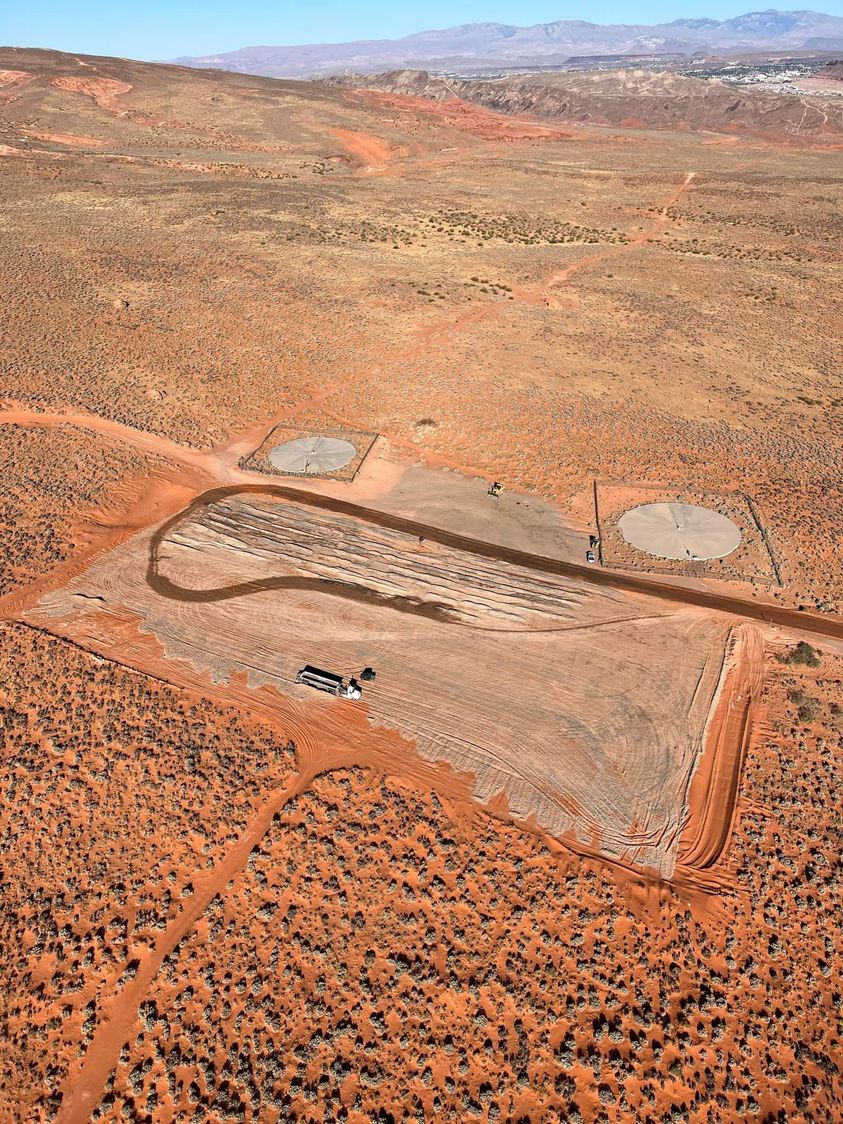 Sand Mountain Service Project
On March 17-18, 2023, volunteers from Utah Public Lands Alliance, Desert Roads and Trails Society, St George Jeepers, and Ride Utah will be meeting at Waddy's Corral on Sand Mountain to work on several service projects around the area. We are expecting attendance at this event to be unprecedented in scope and size. Combining the resources of 4×4 and UTV/ATV groups working together, along with our partners, the Bureau of Land Management is the way we will win the fight to keep our public lands accessible.
Among the projects we are tackling will be the completion of the staging area fencing, installation of educational street signs and obstacle plaques, cleanup of the Warner Valley and Washington Valley Staging Area, and repairs to the damage to the Competition Hill Composting Toilet.
All Volunteers should report to Waddy's Corral each day at 9:00 AM for a quick meeting and to split up to tackle one of the projects. Volunteers should bring an assortment of hand tools, shovels, pick axes, trash grabbers, 5 gallon buckets, gloves, water, lunch, and snacks. Pickups or trailers are very helpful on the cleanup projects.
BLM is providing logistical support including dumpsters and trash bags.
We expect to have media present to cover the event, and we encourage all participants to take photos of the effort and to share them on social media with a hashtag of #sandmtnproject2023
For more information, please email us with your questions
Loren Campbell
President
Utah Public Lands Alliance
Together We Will Win,
But We Can't Do It Without You!